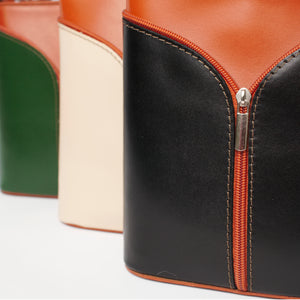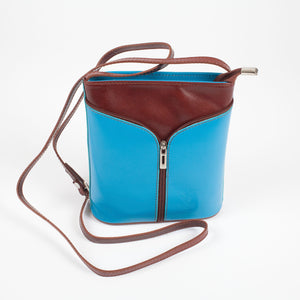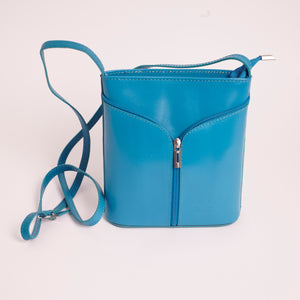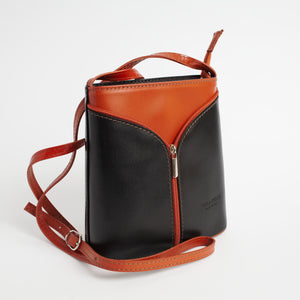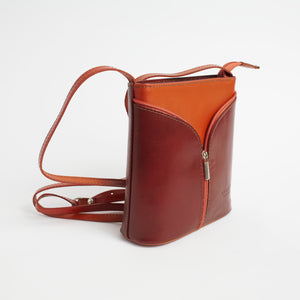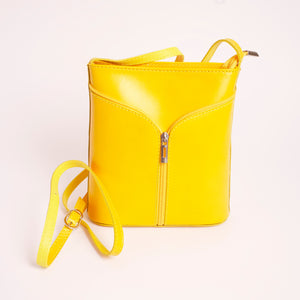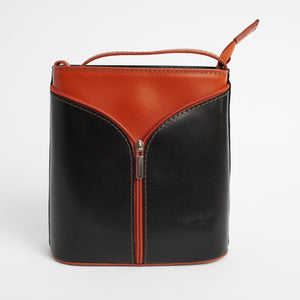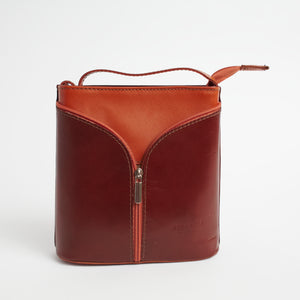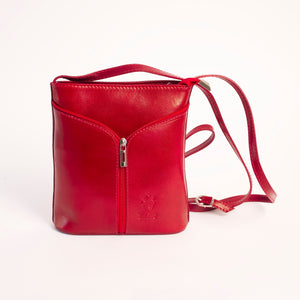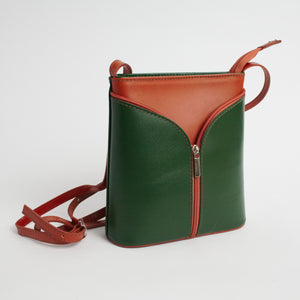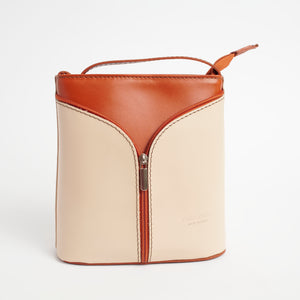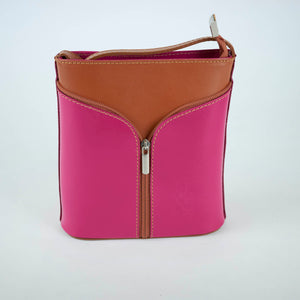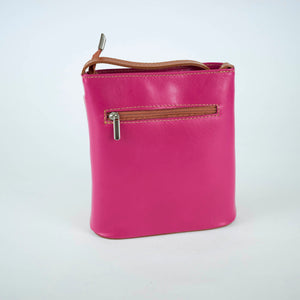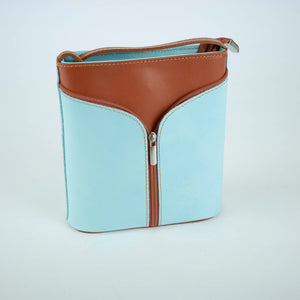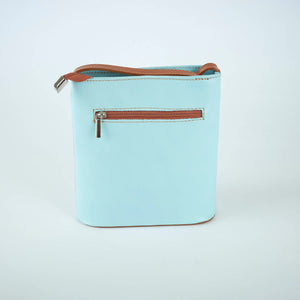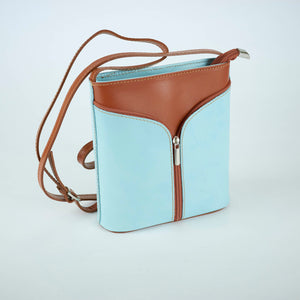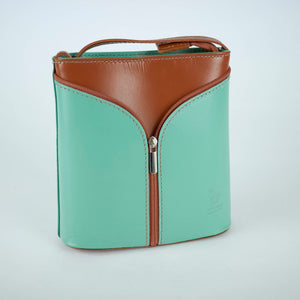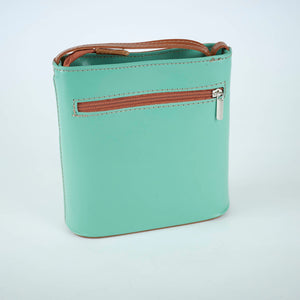 Fed by the river Pescia, Uzzano is a tiny village filled with ancient stone houses and breathtaking panorama sights of rich floral gardens and extensive orchards.
This purse is perfect to carry while exploring the natural beauty that surrounds us daily. With multiple storage compartments, this bag is very functional and versatile for day to day adventures. The Uzzano also comes in many fabulous colors to fill your heart's playful desire. 
DIMENSION:  8" x 6" x 3"