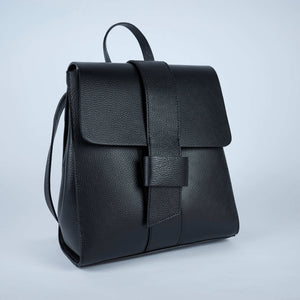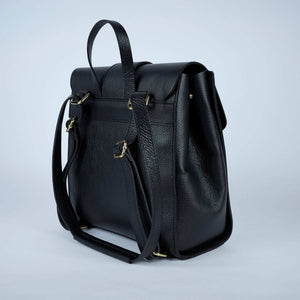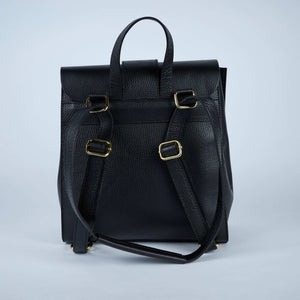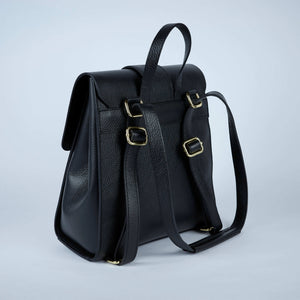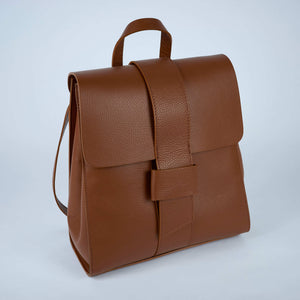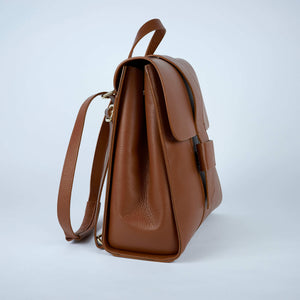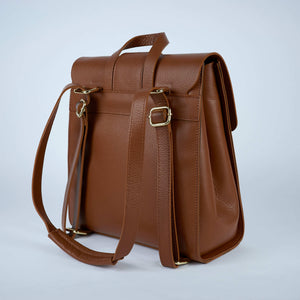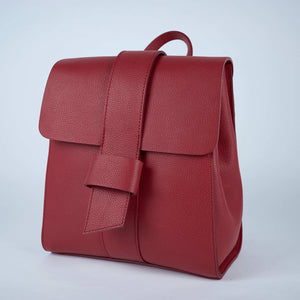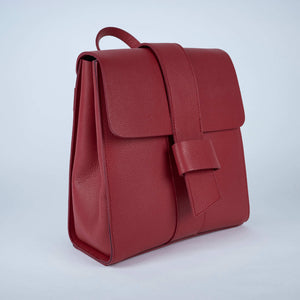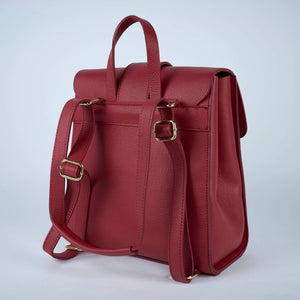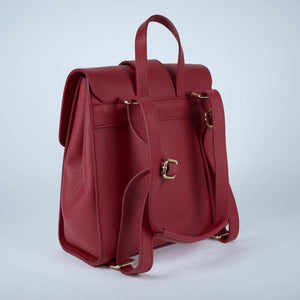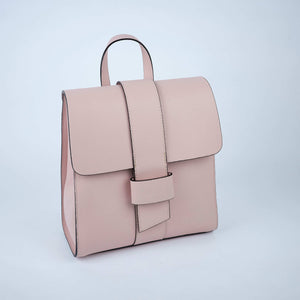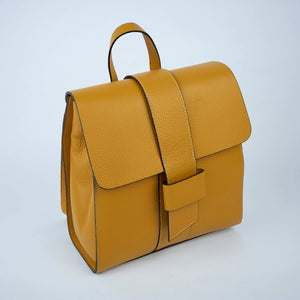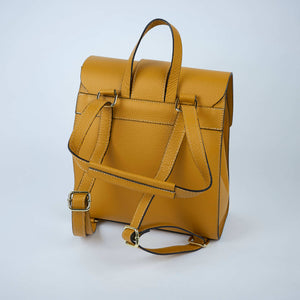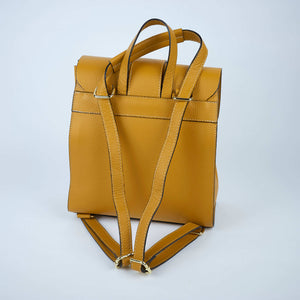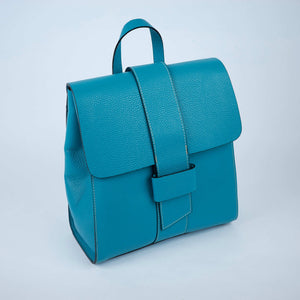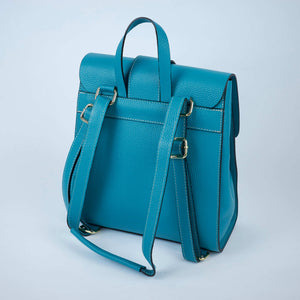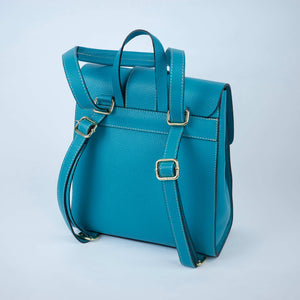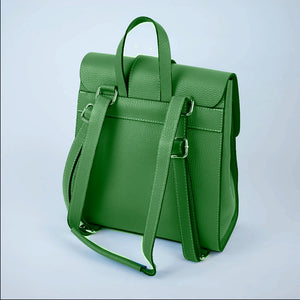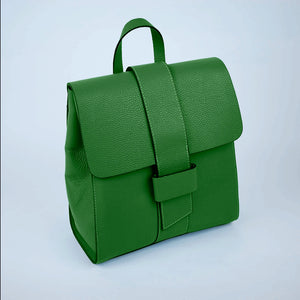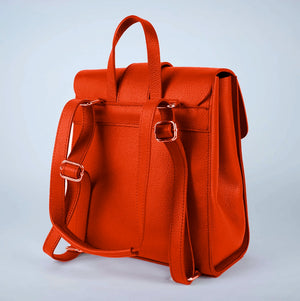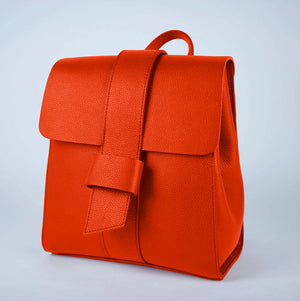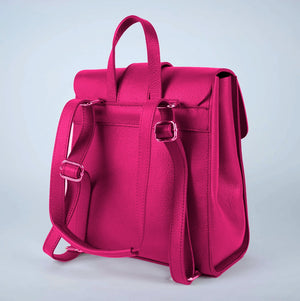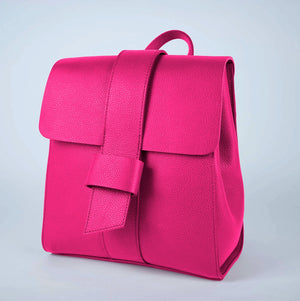 In the 1990s, Richard S. Levine, a professor of Architecture at the University of Kentucky, included Todi in academic design exercises aimed at conceiving hypothetical improvements to the city and presented its results in a conference titled "The Sustainable City of the Past and the Sustainable City of the Future". As a result, the Italian press incorrectly reported on Todi as the world's most livable city.
Hence our Todi bag is crowned the most livable bag. The perfect combination of beauty and functionality, Todi is the perfect travel companion to make any journey easier and more enjoyable.
Dimensions: 11" x 12" x 5"