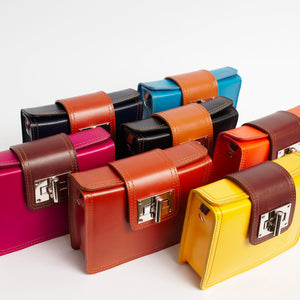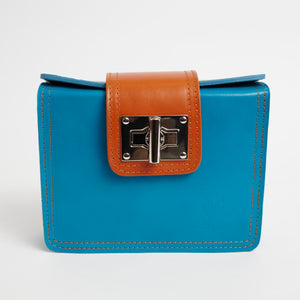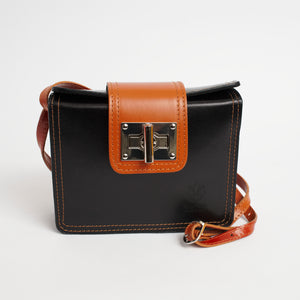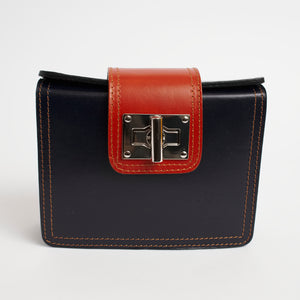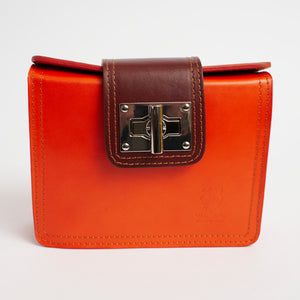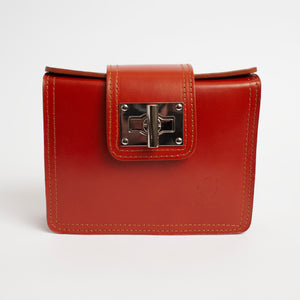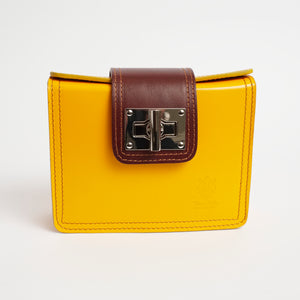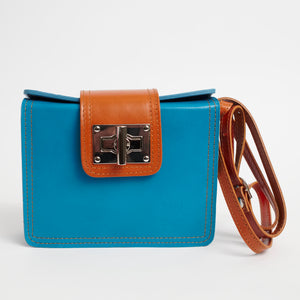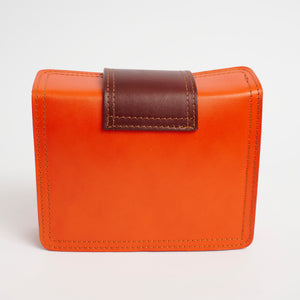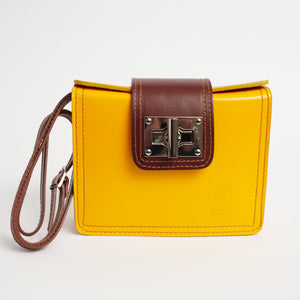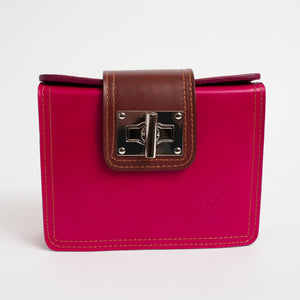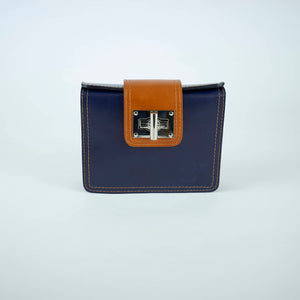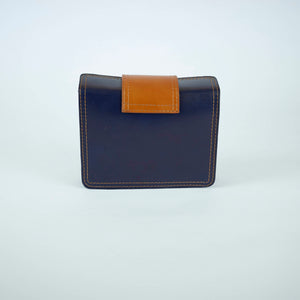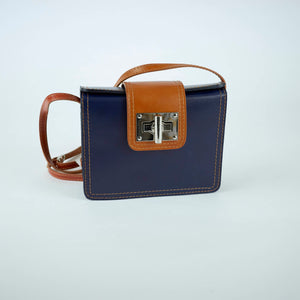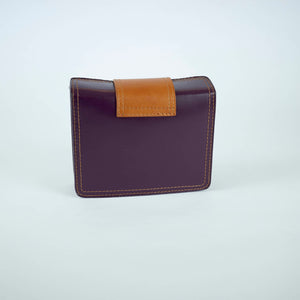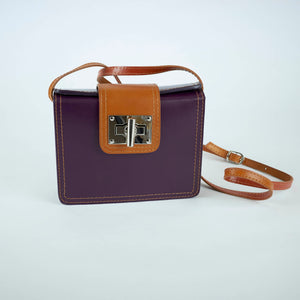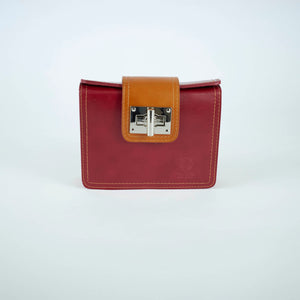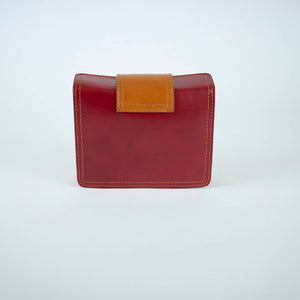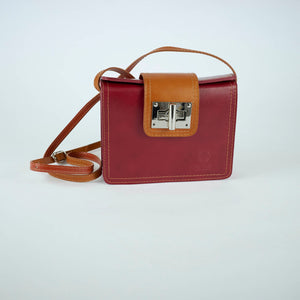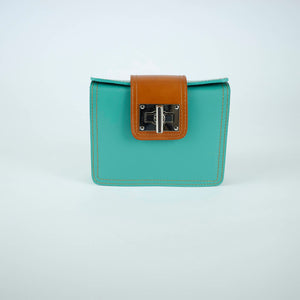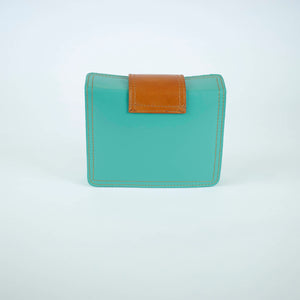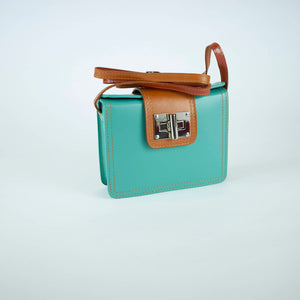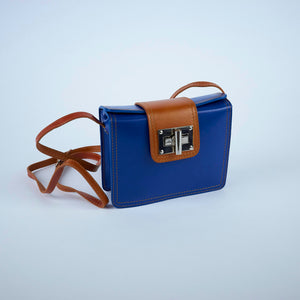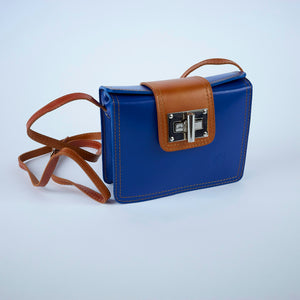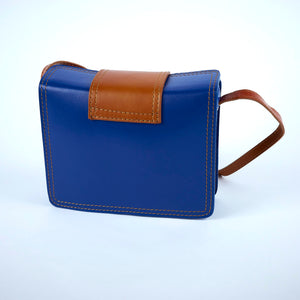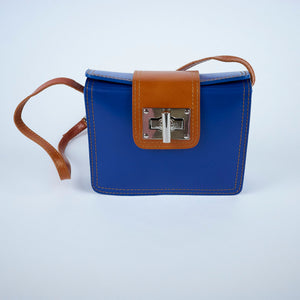 South of Florence, Siena is the largest of the hill towns that are scattered around this region.

Siena is famous for its large square named Il Campo, winding medieval alleyways and the Palio, a historic horse race that takes place twice during the summer months.
To view spectacular architecture, visit the Duomo di Siena. This church is striped with white and black marble inside and out, giving it a unique, almost surprising appearance and the nickname the "Zebra Church."
Our Siena purse is a one-of-a-kind bag. You can hold it like a clutch for that new art gallery opening, or you can throw it across your body for comfort and accessibility. This bag is the perfect size for your important belongings and it's beautifully decorated, with simple features that will remain classic and fashionable for years to come.
Dimensions: 7" X 6" X 2"