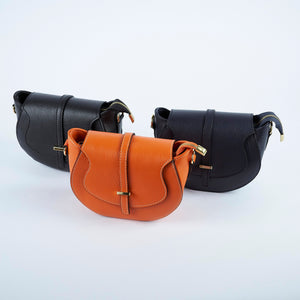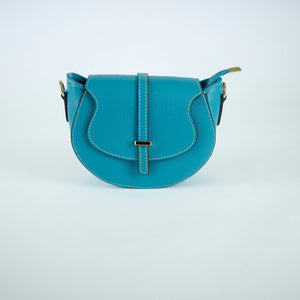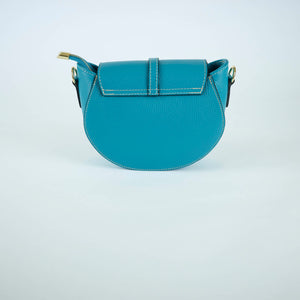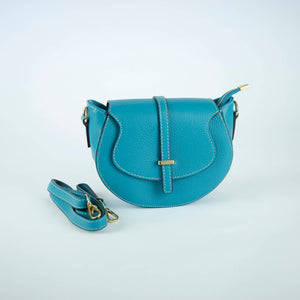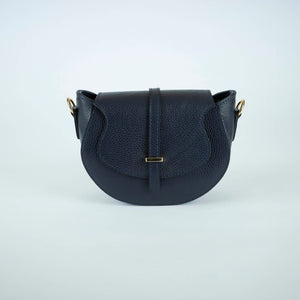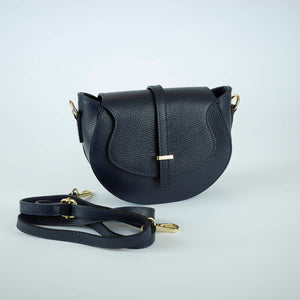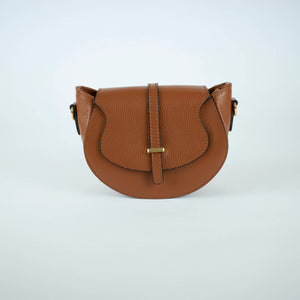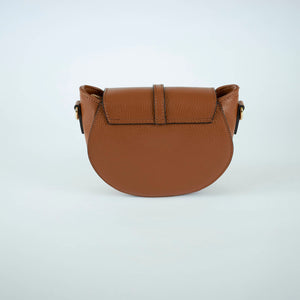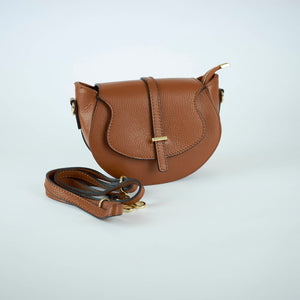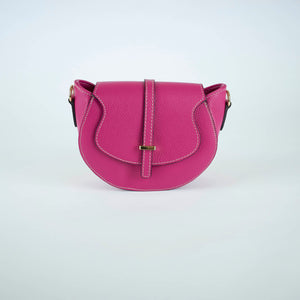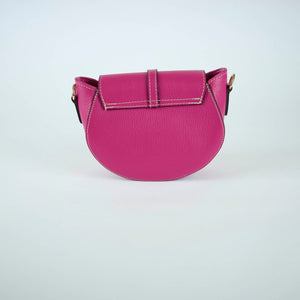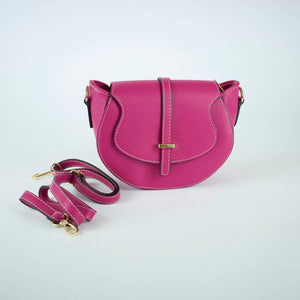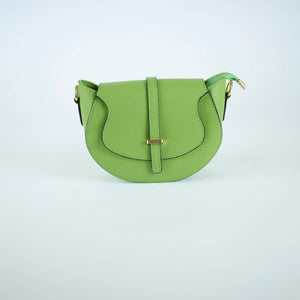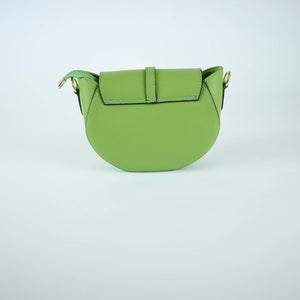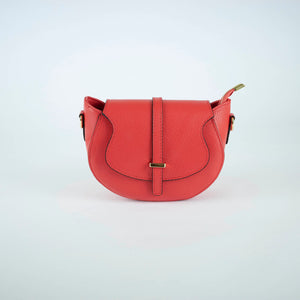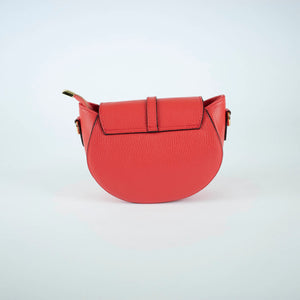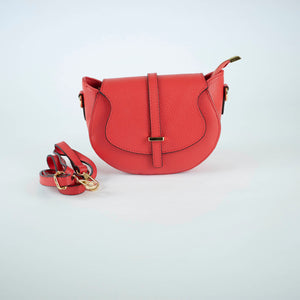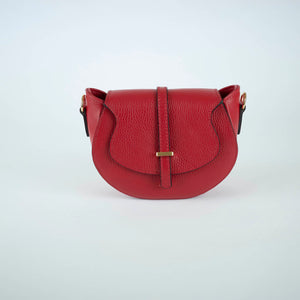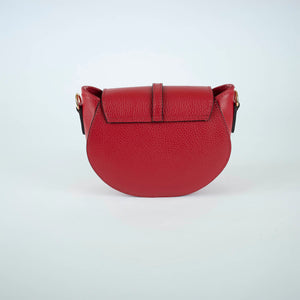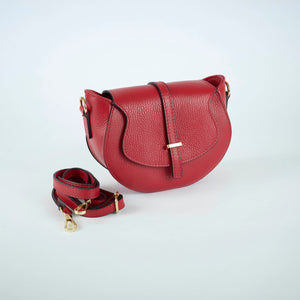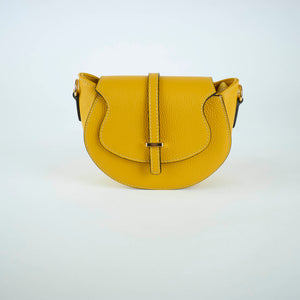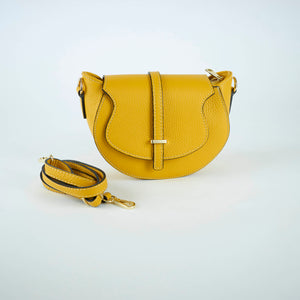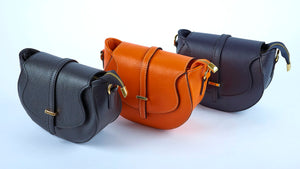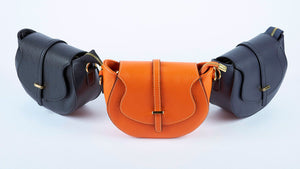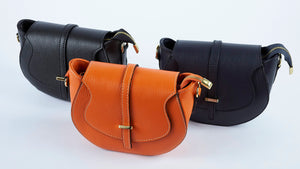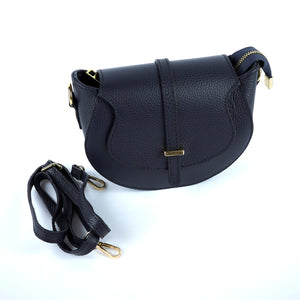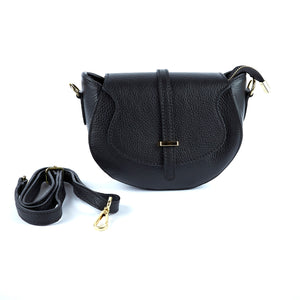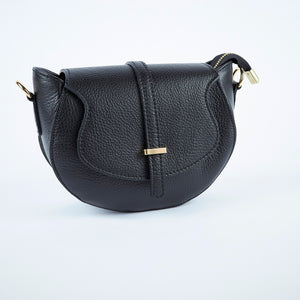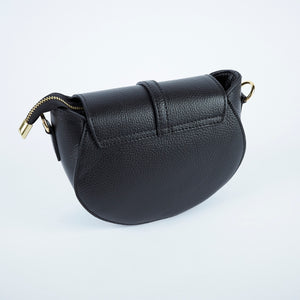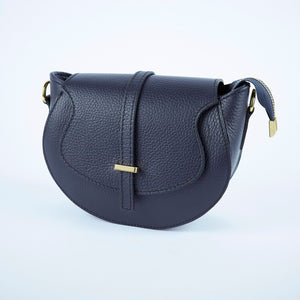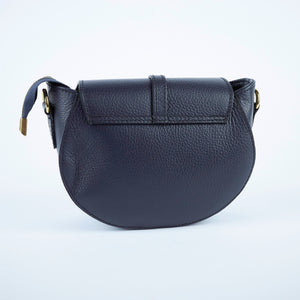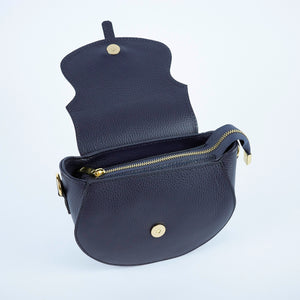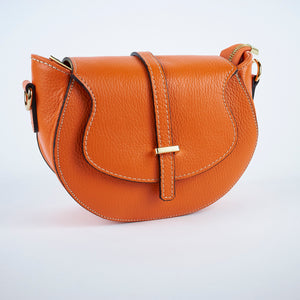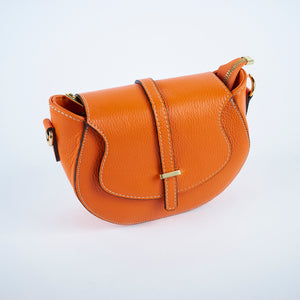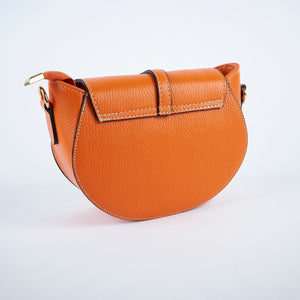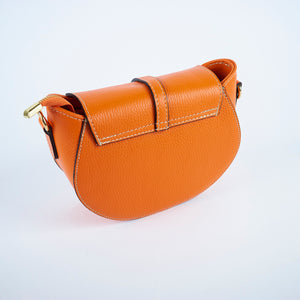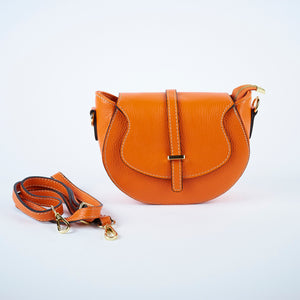 The town's most famous story is that of "The Wolf of Gubbio"; a man eating wolf that was tamed by St. Francis of Assisi and who then became a docile resident of the city.
The inspiring tale of "The Wolf of Gubbio" has infused these immaculately fashionable bags with its captivating lore, lines and deep rich colors.
Our Gubbio purse is a one-of-a-kind bag. You can hold it like a clutch for that new art gallery opening, or you can throw it across your body for comfort and accessibility. This bag is the perfect size for your important belongings and has beautifully accentuated lines, with simple features that will remain classic and fashionable for years to come.
Dimensions: 4 ¾" x 3 ¼"