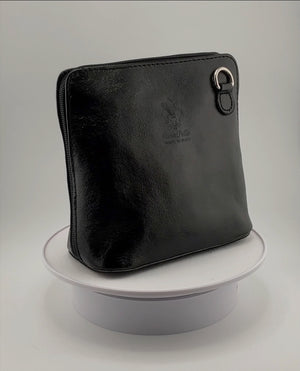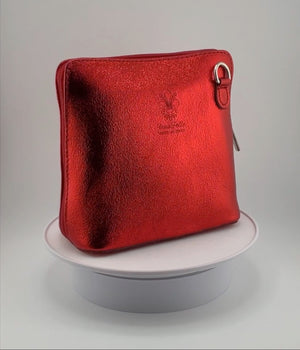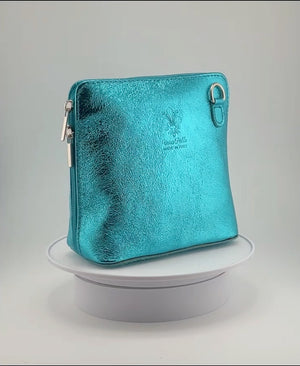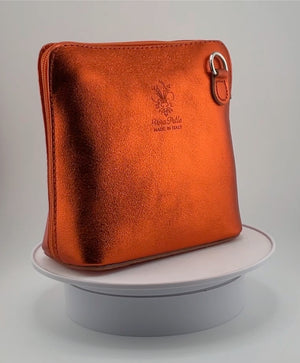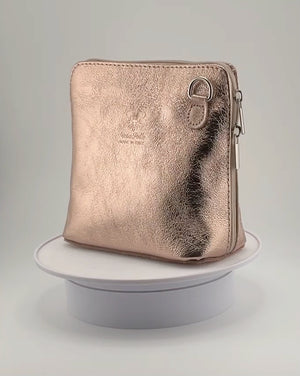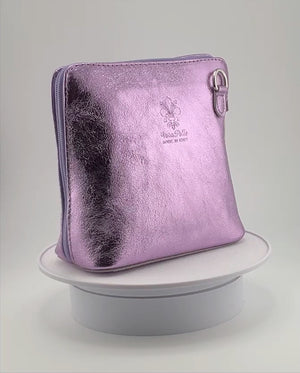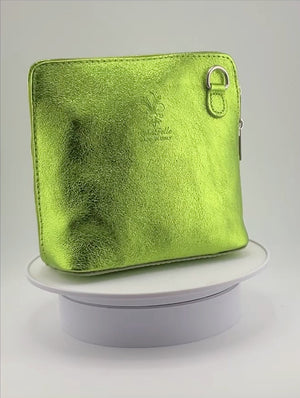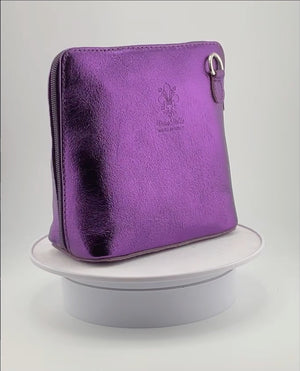 The first inhabitants of this walled medieval village were the Etruscans. Artimino has a church built in part from stones from the cemetery of Plan di Rossello. Today, Artimino has gorgeous views of adjacent countrysides whose vineyards produce excellent wines. 
Bold and beautiful , the Artimino bag is perfect for every day use and sturdy to stand the test of time. Find the color that fits you best and feel great. 
DIMENSIONS:  7" X 8" X 5"