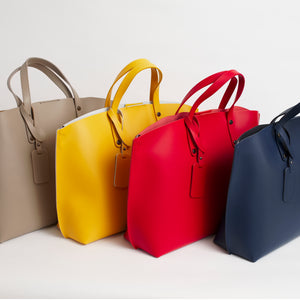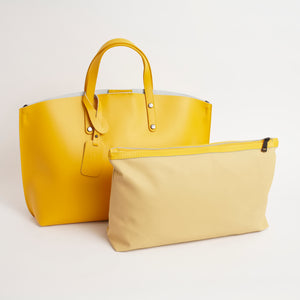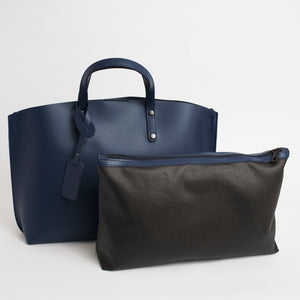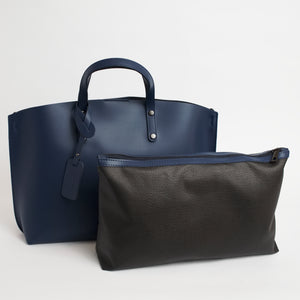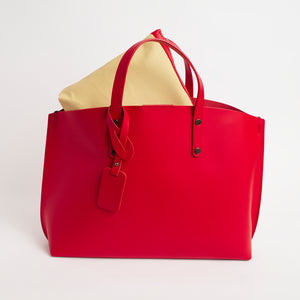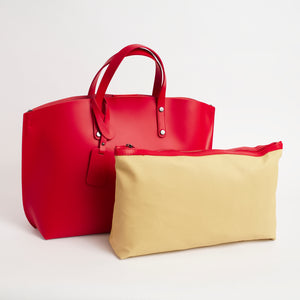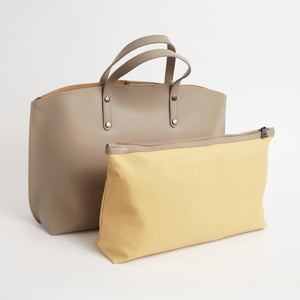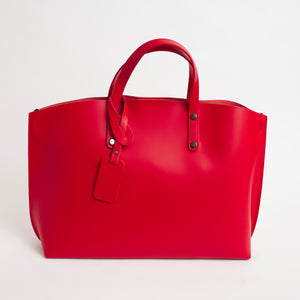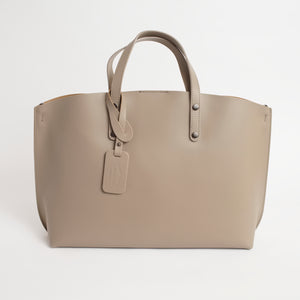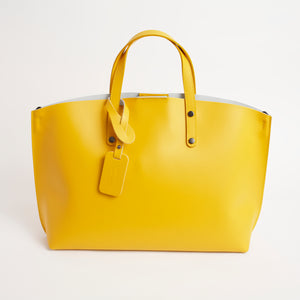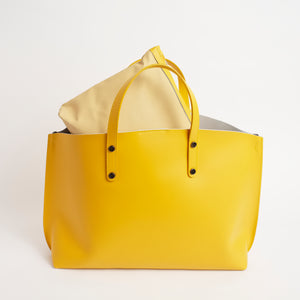 12" X 8" X 4"
Pescara is an Italian city on the Adriatic Sea in the region of Abruzzo. Although not on the typical tourist trail, it certainly is a part of Italy that is well worth exploring. In the summer months, Pescara becomes home for Italian families to soak up that great Italian sunshine.
Head off to your morning shopping at the neighborhood market with your vibrant Pescara bag. Fill this good sized tote with all the culinary treats you need for the day. Also included in each Percara bag is an inside attached organizer with a zippered closure.
Both stylish and durable, the Pescara tote is comfortable yet strong. Expertly constructed using only the highest grade vegetable tanned hide and styled to be a classic for decades, the Pescara is here to take you on adventure after adventure. Whether it's to the in-laws for a holiday weekend or on an important business trip to score the next big sell, let the Pescara tote assist you every step of the way.