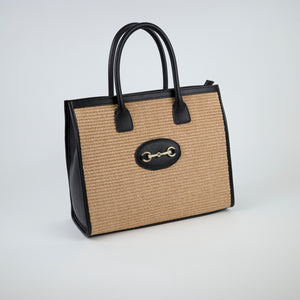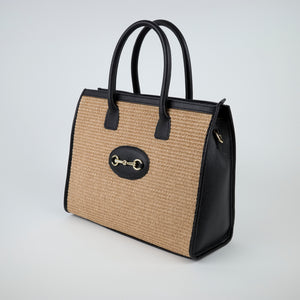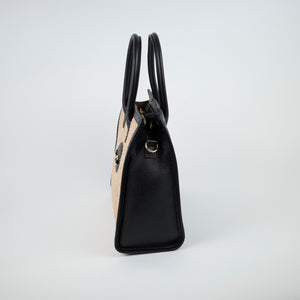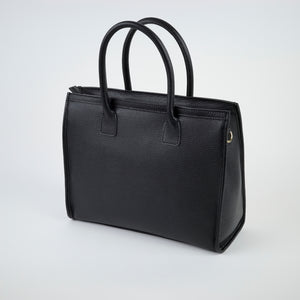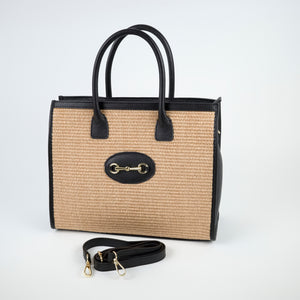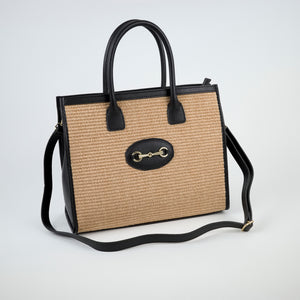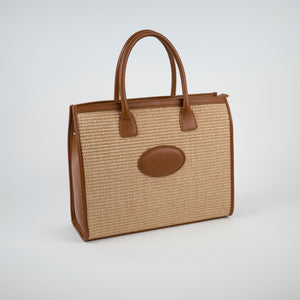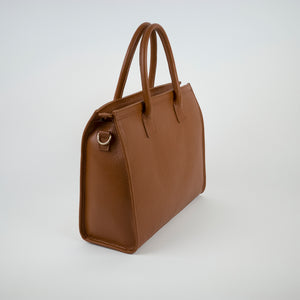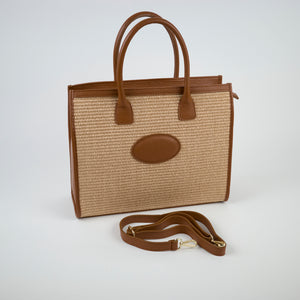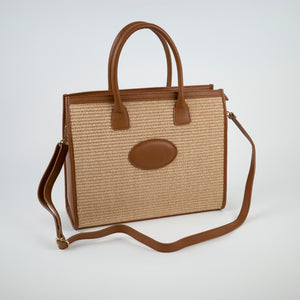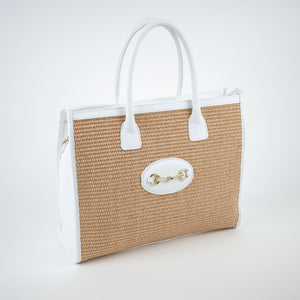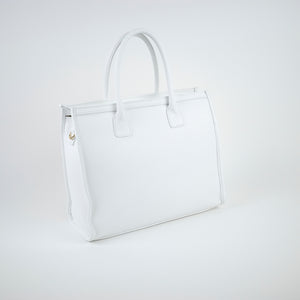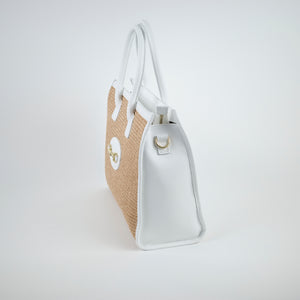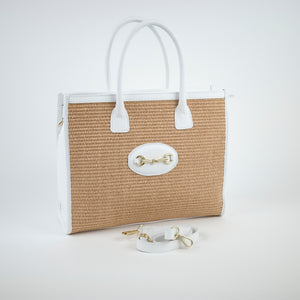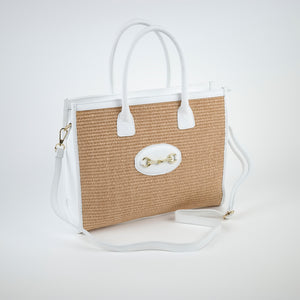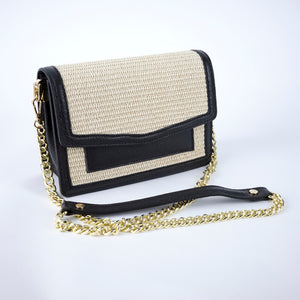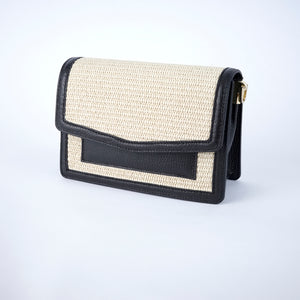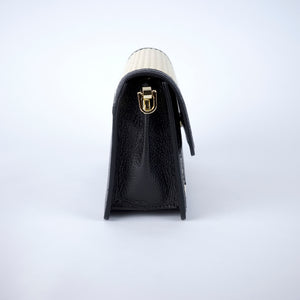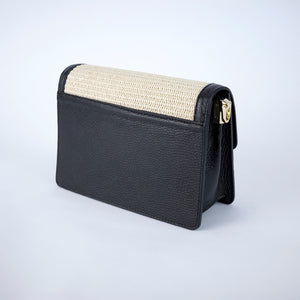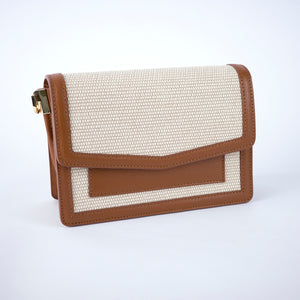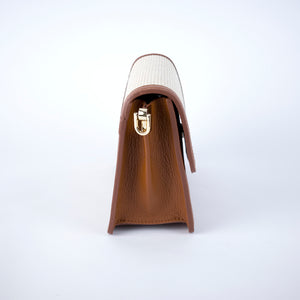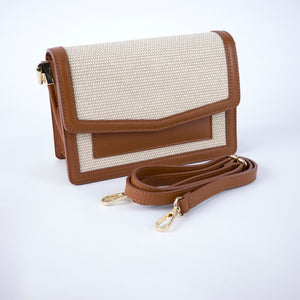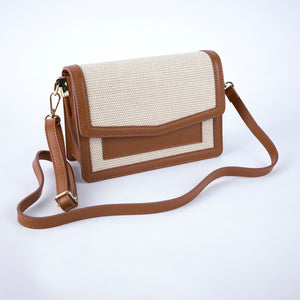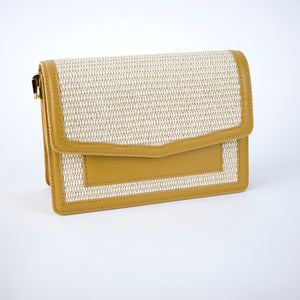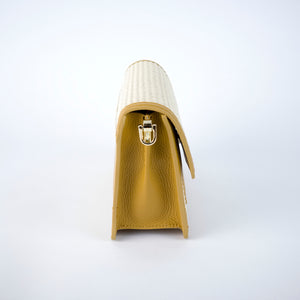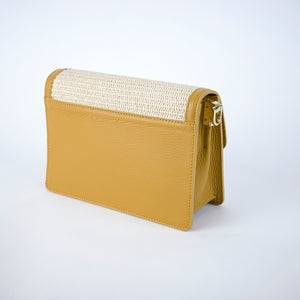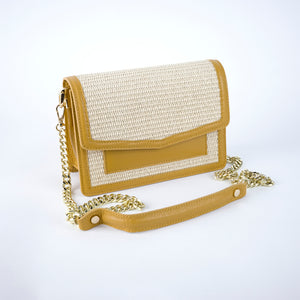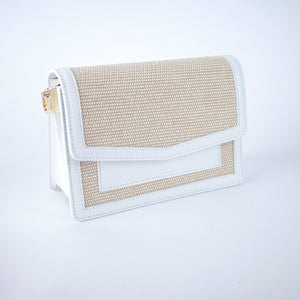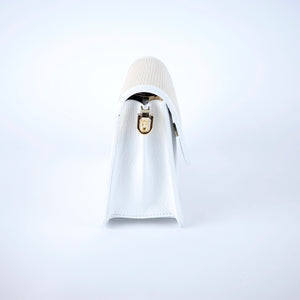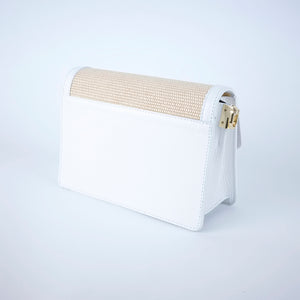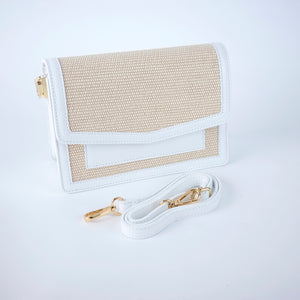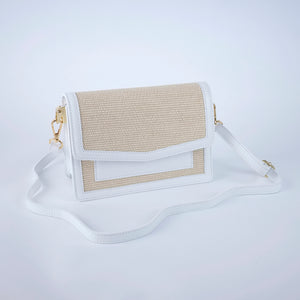 Bergamo is the hidden gem of Lombardy, an Italian destination often missed or forgotten in favour of its more famous neighbour, the design capital and fashion city of Milan. Set over several levels as a result of its position in the foothills of the Italian mountains, the romantic and mysterious city is the perfect destination for a weekend getaway. Bergamo has an "Upper City" and a "Lower City" and we have dedicated the 2 bag designs to these quintitional city scapes.
 The "Bergamo Upper City" bag is a representation of the upper city, surrounded by Venetian walls built in the 16th century which forms the historic centre of Bergamo with sophistication and classic style.
The "Bergamo Lower City" style is a representation of the more modern centre of Bergamo with smaller features and on the go attitude.